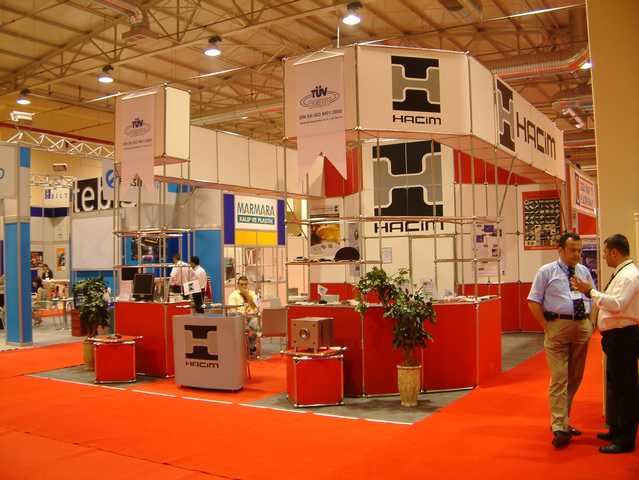 Exhibition time: From June 18th, 2013 to June 20th, 2013
Exhibition address: CROCUS exhibition centre in Moscow
Exhibition period: once a year
The national organization unit:Beijing Yabao international exhibition Co., Ltd.
Exhibition scope:
1. All kinds of mould and its design: stamping mould,
injection mould
,
die casting mould
, forge mould,precision mould, moulage, mould normalized components, modeling, prototyping, CAD/CAE/CAM/PDM software, metals, alloys, composites etc.
2. Mould equipment and tools: mould processing equipment(engine lathe, numerical control machine tool, lathe, drilling machine, boring mill, miller, grinder, Sawing machine, slotter planer etc.), measuring tools, cutting tools,
configuration professional equipment, peripheral equipment, robot, machine tool parts etc;
3. Technology and service: measuring and testing technology, automation and quality control technology, image data processing technology, computer aided design etc.