Newsletter
sign Up for Our Newsletter:
Russian customers
Upadta time:2013-7-15 16:59:15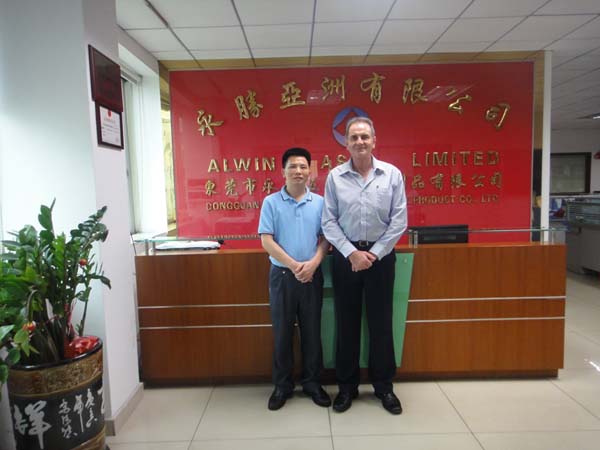 Professional injection mold,die casting mold,plastic products OEM manufacturer.
With more than 20 years industrial experience in the field of injection mold and die casting mold, we can provide the one-stop service including design and development, mold fabrication, production, products processing etc.
.
Dongguan Yongsheng Hardware Plastics Product Co.,Ltd All rights reserved
Fax number: +86-769-8534 4896 Customer service hotine: +86-769-8554 4196 Email:sales-fb@alwinasia.com
Xin an Community,Chang an,Dongguan City,Guangdong Province,China.
Keywords: plastic molds,injection mold,mold for plastic,mold injection,injection molding